Budget Kitchen Cabinets offer customized solutions to its customers. You can choose different layout according to space, functionality and the design elements of your house.
One Wall
Gallery
U-shape
U-shape + Island
G-shape
L-shape
L-shape + Island
One Wall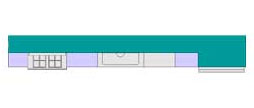 One wall kitchen offers a functional and cost effective alternative for smaller spaces.
Gallery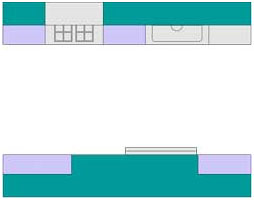 Gallery kitchen is an industrial and assembly line kind of layout. However, this design has some limitations.
U-shape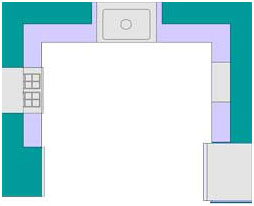 U-shaped design works well when there's a single person doing all the cooking. This design has limitations in terms of space for seating arrangements.
U-shape + Island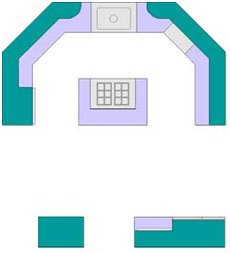 Adding an island to the U- Shape kitchen gives more workspace to the cook.
G-shape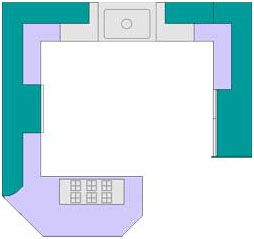 G-shaped kitchen moves the island down to the outer periphery of the kitchen.
L-shape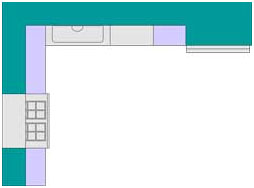 L-shaped kitchen has an open an inviting feel to it.
L-shape & Island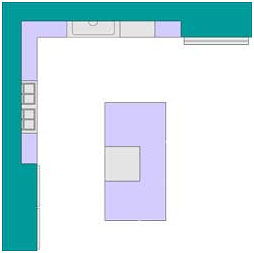 Adding a island adds to the workspace available for cooking.